K.E.Y. Zone Summer 2018 Registration
begins March 5th, 2018 at 8 AM.
Register early to ensure enrollment.
This summer program is open to all children K - 5th grade.
Children need not attend a Duluth Public School.
Check out their
flyer
here.
---
Hartley Nature Center's Summer Camp 2018 registration is open!
They have programs for children ages 3- 12 and  ages 0 - 5 with parent/ guardian.
See this
flyer
for more information and pricing.
---
If your children love STEM activities, then here is how they can get
more of the E (Engineering) in STEM!
March 24th, 12 - 4 pm
At UMD. And, did I mention it is... Free?!
Check out this
flyer
to find out more information on how to register.
---
Soccer Skills Clinic
March 3rd, 2018
From 9:30 AM to 11:30 AM at Lincoln Park
Registration at 9:00 AM the day of the event.
Please check out this
flyer
here for equipment you will need to bring and pricing.
---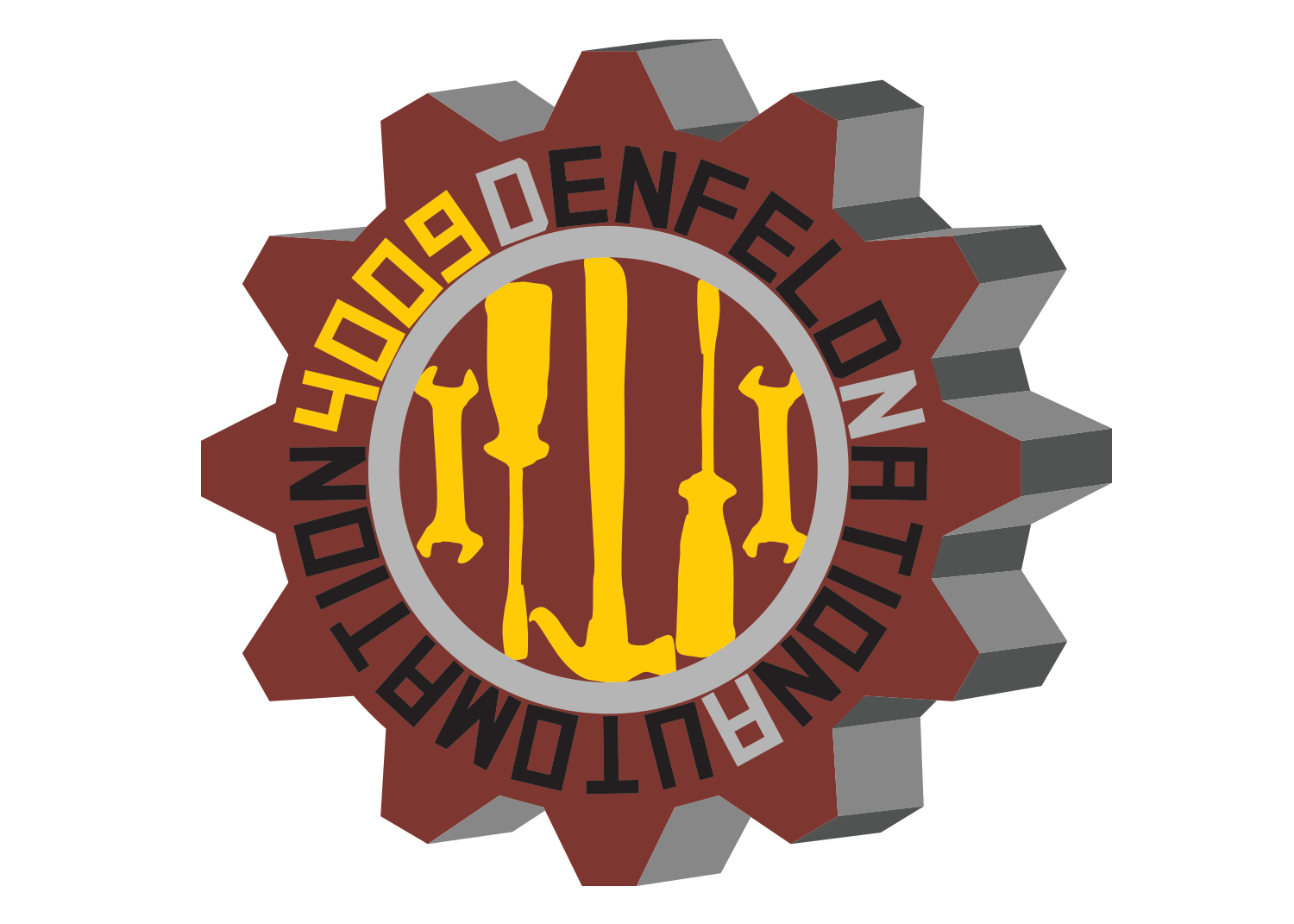 Denfeld Nation Automation
Come see and cheer for Denfeld's First Robotics Team 4009 at the 
Lake Superior Regional Competition 2018 at the DECC on 
March 9th and 10th from 9AM to 5 PM.
Check out their
flyer
here.
---